Social media has become the Holy Grail for the modern business. Nearly every company, established or startup, has 3 billion reasons to hedge its marketing efforts on social media. Social media usage has been surging, and there seems to be no bucking this trend. Data tracked in the past 10 years shows that usage has grown steadily by an average of 300 million users per year. From 970 million users in 2010, the figure has ballooned to a staggering 2.97 billion in 2020.
Tying in your CRM with Social Media
Gaining market insight is easier now than any other time in history. Technological innovations in data mining and analysis coupled with the transparency provided by social media have brought about this "golden age" of marketing insight. It is no surprise, therefore, that businesses are moving towards this trend in leveraging marketing campaigns and product development; resulting in more efficient business processes. It is no different on the CRM front.
Having permeated society in general, traditional CRM systems have morphed into Social CRM – systems that integrate social media platforms into their systems; think of it as CRM on steroids. Whereas before, it mainly tracked customer names, phone numbers, emails and such, today's turbocharged CRM systems incorporate potential customers' social media data into the mix. Integrating social media into data mining thus create more value that would correlate data to gain more insights to closing a sale.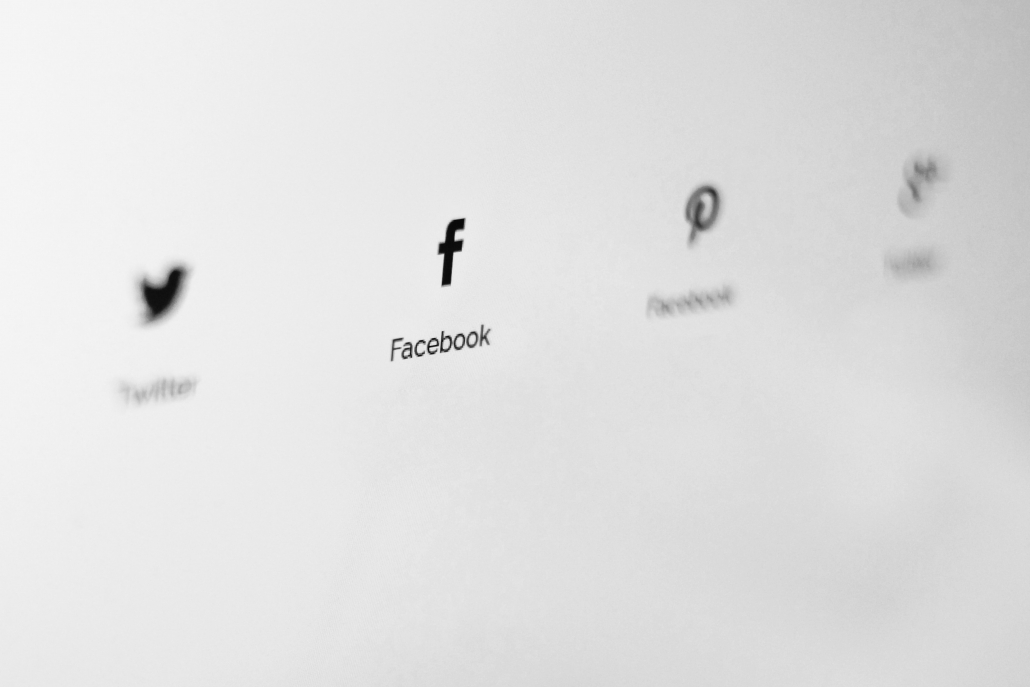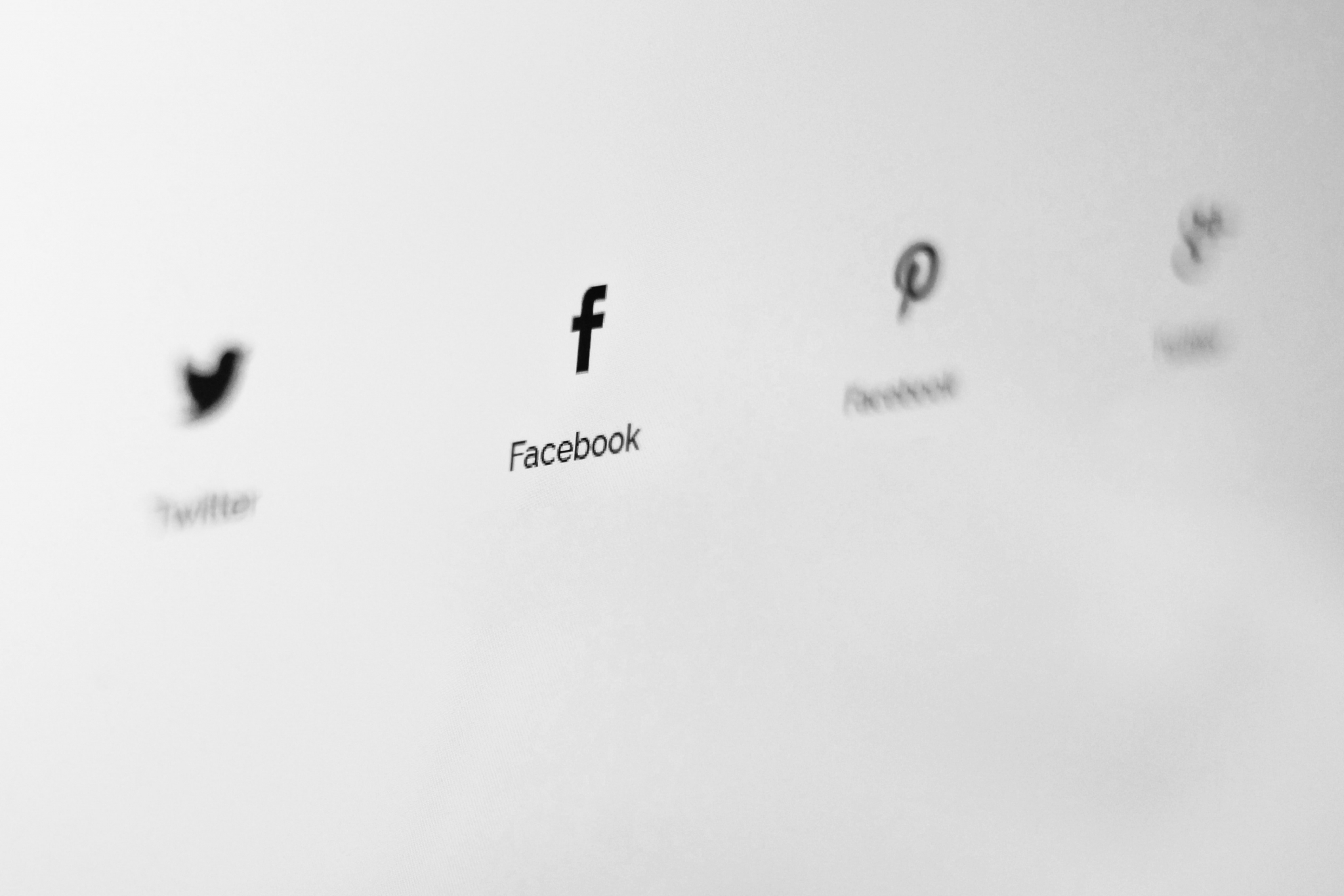 Gathering Intelligent Data
Hubspot has developed specific functionality for social media integration. Social media lead intelligence automatically links Twitter, LinkedIn and Facebook profiles to a company's leads category. Data mining has never been more people centric than it is nowadays. Clicks, shares, schools attended, current jobs, previous jobs are just some of the information that can be greatly taken into account from social. This greatly benefits sales people, as they can learn about potential customers interests and challenges quickly, and without having to devote additional time into research. This definitely adds value to the data entered to your CRM.
They also included a feature that creates social media follow and share buttons on all marketing content. This helps in growing their audience, reach and leads. The last feature may sound trivial, but automatically adding a follow or share button, without IT intervention, greatly increases efficiency and was virtually unthinkable before. An automatically placed share or follow button is an added effort to increase presence – effortlessly.
Social media has become as ubiquitous as television, and is slowly becoming the go-to platform for advertisers and marketers alike. Having a solid CRM that leverages on this huge audience will prove to be a worthwhile investment. If you are still the exception to the rule, it's high time to consider the tremendous benefits and jump over to the greener side of the fence.
https://heydan.ai/wp-content/uploads/2020/05/Social-Media_2-scaled.jpg
1707
2560
Hey DAN Online
https://heydan.ai/wp-content/uploads/2020/10/HeyDAN-Logo-2020.png
Hey DAN Online
2020-05-01 15:00:42
2020-05-01 15:00:39
Social CRM – New way of mining data