Hey DAN is a group of people working together to create value for others. We try to do it exceptionally well because we believe we're creating something important. Read on.
Hey DAN is a 

company.
History
Hey DAN launched as an email return service in 2006 under the brand

.  An external sales rep signed up for the service and subsequently asked Hey DAN to enter his meeting notes directly into his CRM.  Needing CRM access, we approached the company, ran a pilot in the second half of 2006 and the first voice to CRM service was born!
The pilot resulted in both users and managers clamoring for the service.  Hey DAN organically expanded in the Asset Management industry and quickly grew to serve all industries with high value sales professionals around the world.
Hey DAN still offers its core Voice to CRM solution to thousands of sales professional around the world and has since expanded to support data stewardship programs, data strategy consults along with general Business Process Outsourcing (BPO) needs of our clients.  To learn more about us click here to schedule a call!
Civicom's Values
Sustaining a business for the long haul requires honesty, integrity and mutual respect. We not only try to live up to these standards, our managers recite a brief pledge to these principles and "doing the right thing," twice a month. These principles include commitments to:
● Customer service excellence
● Mutual respect
● Personal and intellectual integrity
● A sense of urgency, innovation and constant improvement
● A positive and hopeful attitude
● Enjoying the challenges and hard work of growing a profitable business in a competitive context
● Avoid bureaucracy, politics, surprises, and counterproductive "drama"
● Giving back in a meaningful way
We believe that doing our best as a team to live up to these principles will lead to solid, long term financial returns and therefore will enable us to provide secure employment to those who commit to them.
Buy Forward
In 2000, well before the "Corporate Social Responsibility" trend emerged, the founders of Civicom committed the new company to giving 5-10% of profits to worthy causes. They wanted to combine the pursuit of business success with helping people. By making it explicit and permanent, they embedded the principle into the DNA of the company.
This is not just "CSR." A commitment of 5-10% goes well beyond the usual token corporate contribution. More importantly, it wasn't designed to be a marketing ploy; it's more about who we are than something we're doing — a part of the root structure of the tree we wanted to grow, not a grafted-in branch.
Our goal is to supplement corporate donations with matched employee donations to reach the gold standard of 10% of profits. This specific instance of "Buy Forward" is rooted in the age-old principle of a "tithe", or tenth. It applies an idea historically embraced by individuals, to a company.
Over time, we discovered other "Buy Forward" companies and came to believe that as a unified concept, these companies have set forth a model that could powerfully engage corporations in helping make the world a better place in more significant and authentic ways. This idea is not without controversy. Read more here www.buyforward.org
Most of Civicom's donations go to  Feathers Project. Feathers uses technology to connect distant people to allow 100% direct charity to happen. Corporate volunteer stewards help in vetting Feathers' beneficiaries, and in ensuring integrity in the process.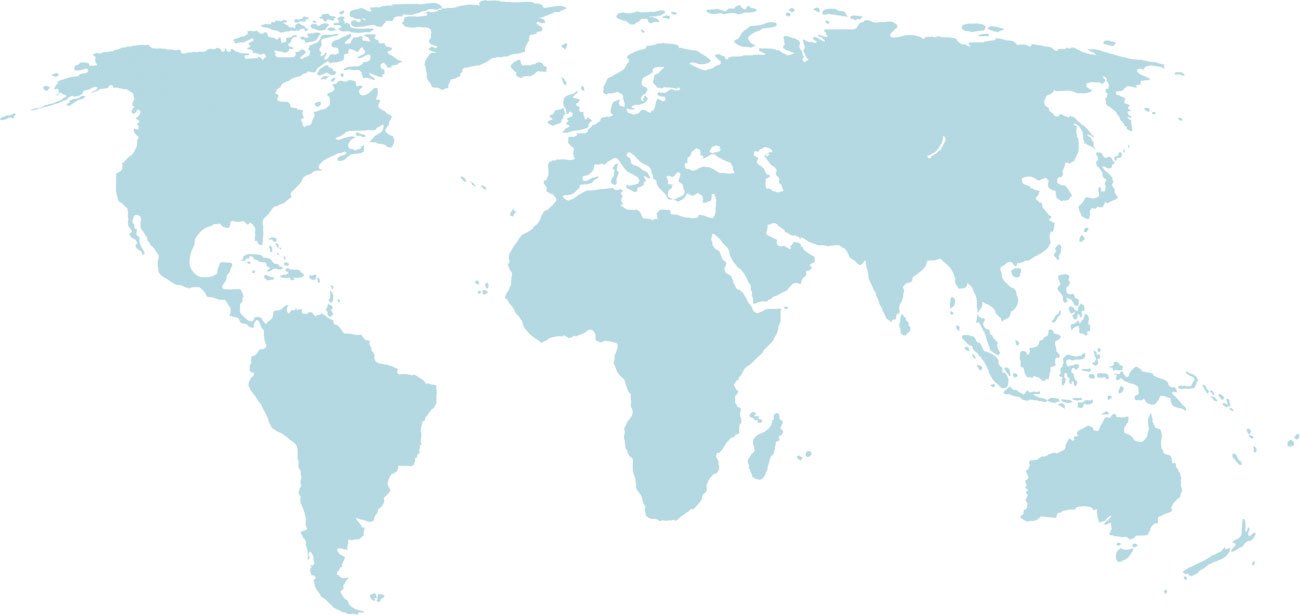 3
CALIFORNIA
Greater
San Diego
Area
New York
Greater Boston
Denver
San Diego
Kansas City
London
Manila
Cebu