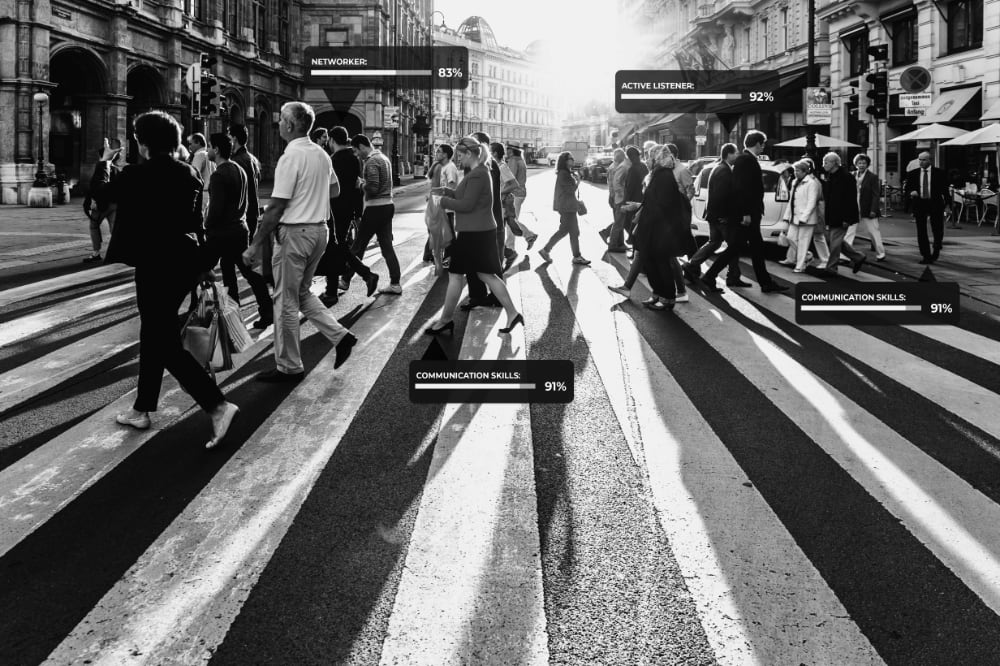 Great salespeople don't just happen. They are a combination of natural affinity to sales and the right environment to succeed. In a sea of job hunters and aspiring salespeople, how do you spot a rising star that will take your team to the next level?
Active Listener & Empath
Everyone knows how to listen, but to listen effectively? That's a rare skill. Most people listen with the intent of replying. Because they have a goal to close deals quickly, many salespeople fall into this trap and make it hard to form a genuine relationship and connection with your lead.
Outstanding sales representatives will know how to read the conversation. They'll be able to hear what customers want from your product or services. They'll know how it will fit into their lives. Empathetic salespersons can also give valuable feedback to your product teams about how to improve it.
Great Communicator
Sales require meeting various kinds of people, one after the other. Salespeople need to blend in when meeting their prospective clients. From coffee shops to board rooms, they have to know how to adjust their situation.
You can tell when a person knows their stuff when they can easily explain complicated things. Excellent communicators can adjust their language, tone, and energy with what the conversation demands. Great salespeople can speak to everyone from the staff to the CEO without losing their attention.
Networker
Sales go beyond just closing a deal. It's a process that requires relationship management that sometimes lasts a lifetime. After meeting a client for the first time, salespeople need to remember little details that show they care – birthdays, anniversaries, coffee preferences.
Trust takes time and consistency to build. Salespeople know that it's not just about who you know, but who you continue to have a relationship with.
Resilient
Anyone who comes from sales knows that everyone goes through difficult times. Dry spells are part of every seasoned salesperson's book of experiences. During periods of uncertainty, exceptional salespeople view it as an opportunity. They'll look hard times as drivers to do and be better.
Great salespeople can see the silver lining in every situation. They know that tough times don't last, but tough people do. No matter what happens, their next sale is on the verge of happening.
Once you find these traits in a sales team member, you'll know that this is a person who will be an essential part of your team. After hiring the best possible people, the next challenge for every company is to give them everything they need to succeed.
Salespeople spend 66% of their time working that isn't related to their primary function. Sales enablement platforms like Hey DAN rid them of time-consuming responsibilities such as data entry, expense tracking, and note-taking – leaving room for the things that matter.
Don't waste their talent and their time doing tedious administrative work that someone else can do. Make sure that your salespeople stay at the top of their game and focus on what they do best – selling.
https://heydan.ai/wp-content/uploads/2020/07/How-To-Spot-a-Rising-Sales-Star.jpg
666
1000
Hey DAN Online
https://heydan.ai/wp-content/uploads/2020/10/HeyDAN-Logo-2020.png
Hey DAN Online
2020-07-25 03:00:58
2020-09-18 14:11:26
How to Spot a Rising Sales Star