CRM (Customer Relationship Management) technology is a widely popular sales enablement tool that allows you to track key details and activities about your customers and opportunities, clarifying your sales process in order to move your reps through the pipeline more efficiently, thus generating increased sales and increased revenue. Simply put: CRM helps you organize and leverage complex data. Today, some form of CRM solution is recommended in almost every sales enablement plan. Why is CRM so popular? For one thing: it works. Companies that have high CRM adoption rates among sales reps show increased efficiency and increased revenue (Source: Nucleus Research https://nucleusresearch.com/research/single/crm-pays-back-8-71-for-every-dollar-spent/).
Let's look more closely at some of the valuable insights that Customer Relationship Management technology can provide for your company.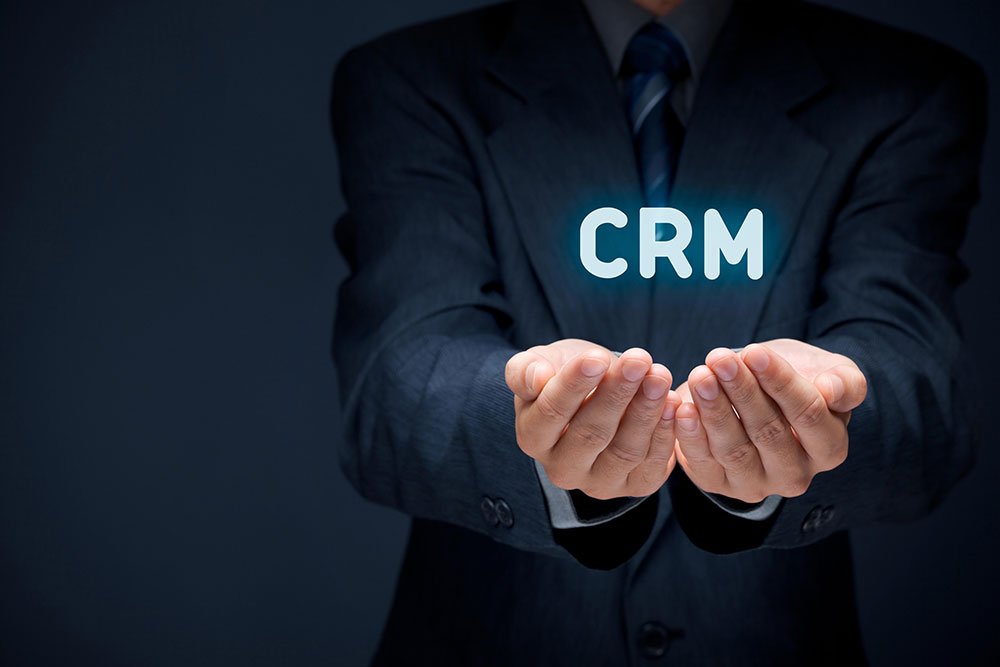 LEARN ABOUT YOUR CUSTOMERS
Successful selling is all about expertly managing your customer interactions. Customer Relationship Management Solutions provide an intelligent framework for doing just that. Your customer details and interactions come together to create customer profiles that offer a new way to visualize customer retention.
KNOW THE STATUS OF YOUR PIPELINE
Customer Relationship Management technology helps you to easily visualize your sales pipeline at any given moment. Know how many deals you've won; how many deals you've lost; and see details about deals in progress all in one place. Information about clients and tasks is shared seamlessly between teams and team members to keep track of deadlines and next steps.
OPTIMIZE SALES PROCESSES
Many CRM solutions include some level of automated data entry and email marketing, freeing up your sales team to score more leads. Reminders guide sales reps along the sales pipeline efficiently, resulting in less missed opportunities. Collecting and storing data allows you to track the conversations and marketing materials that lead to conversions, and generating reports provides a wealth of valuable information about deals won and lost.
GET THE WHOLE PICTURE WITH CRM
CRM data can give you a clear picture of your customers and sales pipeline, shared across all teams, thus providing you with insight into your sales processes that can ultimately lead to higher conversions. What was once millions of bits of unconnected data, harnessed by CRM technology becomes a robust and living picture window into your company's lifeline.
https://heydan.ai/wp-content/uploads/2019/05/Hey-DAN-CRM-Voice.jpg
667
1000
Hey DAN Online
https://heydan.ai/wp-content/uploads/2020/10/HeyDAN-Logo-2020.png
Hey DAN Online
2019-05-30 13:46:35
2020-03-31 16:08:14
Why is CRM Important