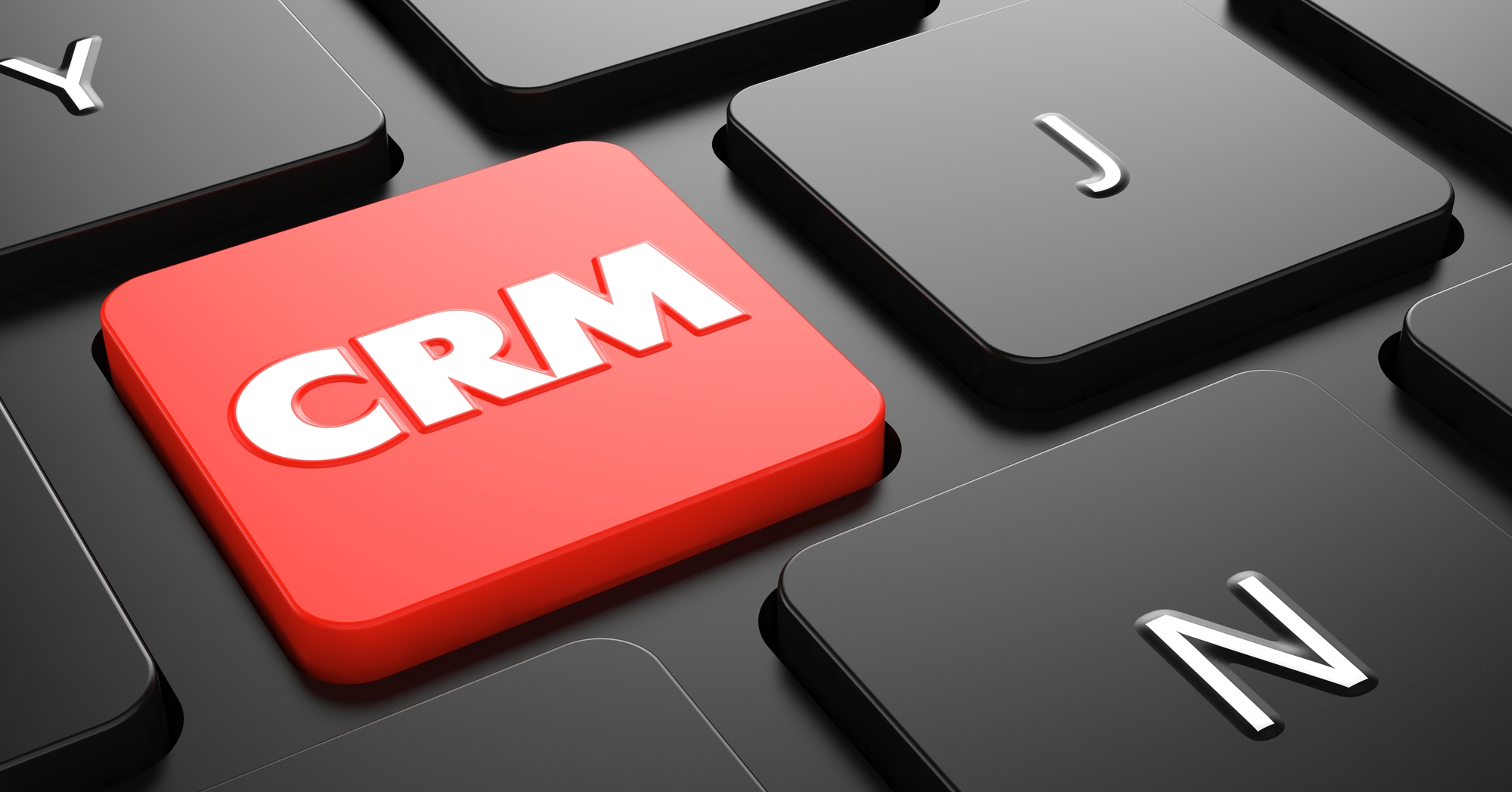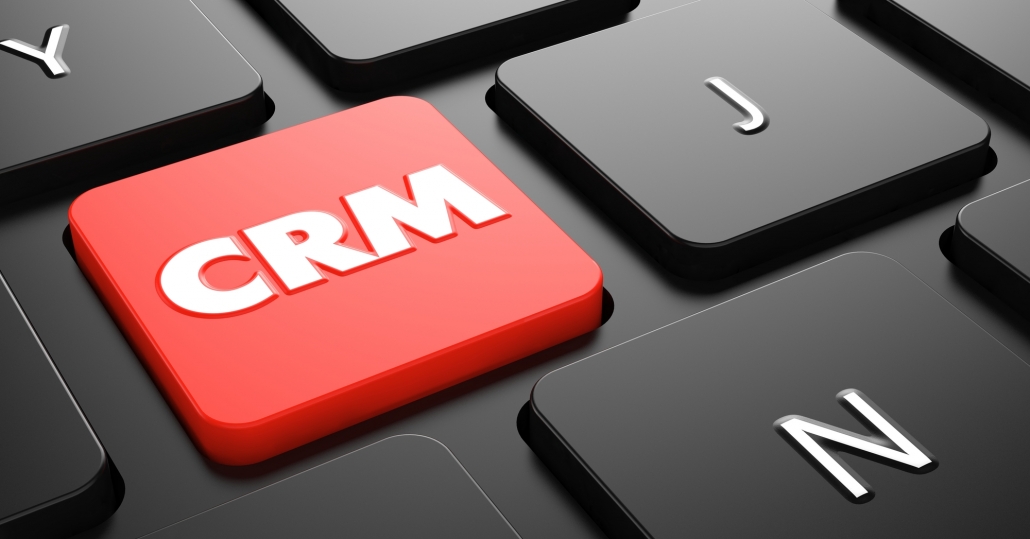 Whether you are in the business of selling a product or offering a service, customer relations play a vital part to its success or failure. Installing a CRM system can do a lot for your business. It can generate organized data sets for analysis and customer insights, provide easy access to client contact information and automate processes related to sales, marketing and customer support – with one caveat. It needs to be filled with reliable data.
The state of data collection
Modern technology coupled with the Internet has given rise to new communication channels, resulting in an exponential increase to the amount of information that your sales team has to track. This means more data to encode and additional time spent on administrative tasks. On the average, a sales agent consumes 4 hours a week just to input his information into the system.
Free them from this tedious task – they'll thank you for it. Implement a CRM data entry service – not only does this give them more time to sell, but it also makes for happier agents. But don't just settle for any data entry service, practice due diligence and choose a provider that is fast, accurate and knows the workings of a CRM system.
Knowing is half the battle
It is worth noting that CRM data entry is different from normal data entry, in that it curtails a significant amount of analysis before the actual input occurs. Containing numerous data fields, these systems need precise data input for optimal operation. This is where a thorough understanding of CRM systems comes into play. Speed and accuracy is nice to have, but it takes a significant hit when it lacks familiarity with a certain system. The quality of data suffers and you may not get the desired results or any meaningful insight about your clients. In the end, managers and agents blame the system, when in reality, the fault lies with inferior data entry. As managers, practice due diligence in choosing the right data entry service to implement. This will save you a great deal in time and money down the line.
Realize. Specialize.
Hey DAN is a Voice to CRM service that utilizes a unique combination of intelligence and technology to achieve efficient and accurate data captures. It understands the inner workings of multiple systems – it not only inputs information with speed and accuracy, it also does this meaningfully – allowing for rich, accurate data sets and makes significant customer insights possible.
Final thoughts
A CRM system is not a magic bullet – it doesn't guarantee an increase in sales performance. To get the most out of these systems, you need to constantly nurture it with applicable information. Incorporating a specialized CRM data entry service ensures fast, accurate and relevant data captures that greatly adds to the value of your data warehouse and client servicing.
https://heydan.ai/wp-content/uploads/2020/02/CRM-Entry-3.jpg
1047
2000
Hey DAN Online
https://heydan.ai/wp-content/uploads/2020/10/HeyDAN-Logo-2020.png
Hey DAN Online
2020-02-07 17:00:00
2020-03-31 16:17:19
The Value of Proper CRM Data Entry