HubSpot, an established authority in sales and marketing, ranked Hey DAN among their list of "The 10 Best Networking Apps Every Sales Professional Needs". Formerly Dial-A-Note, Hey DAN's Voice-to-CRM service is showcased for improving the quality of information captured on new prospects. Speaking notes after a meeting ensures that sales reps can add contact profiles along with details of their interactions to their company's CRM right away so they don't forget pertinent information. Hey DAN's Voice-to-CRM solution is quick and easy which allows sales team to "get back to meeting more people" hence gaining it's Top 10 status in CRM tools for Sales by HubSpot.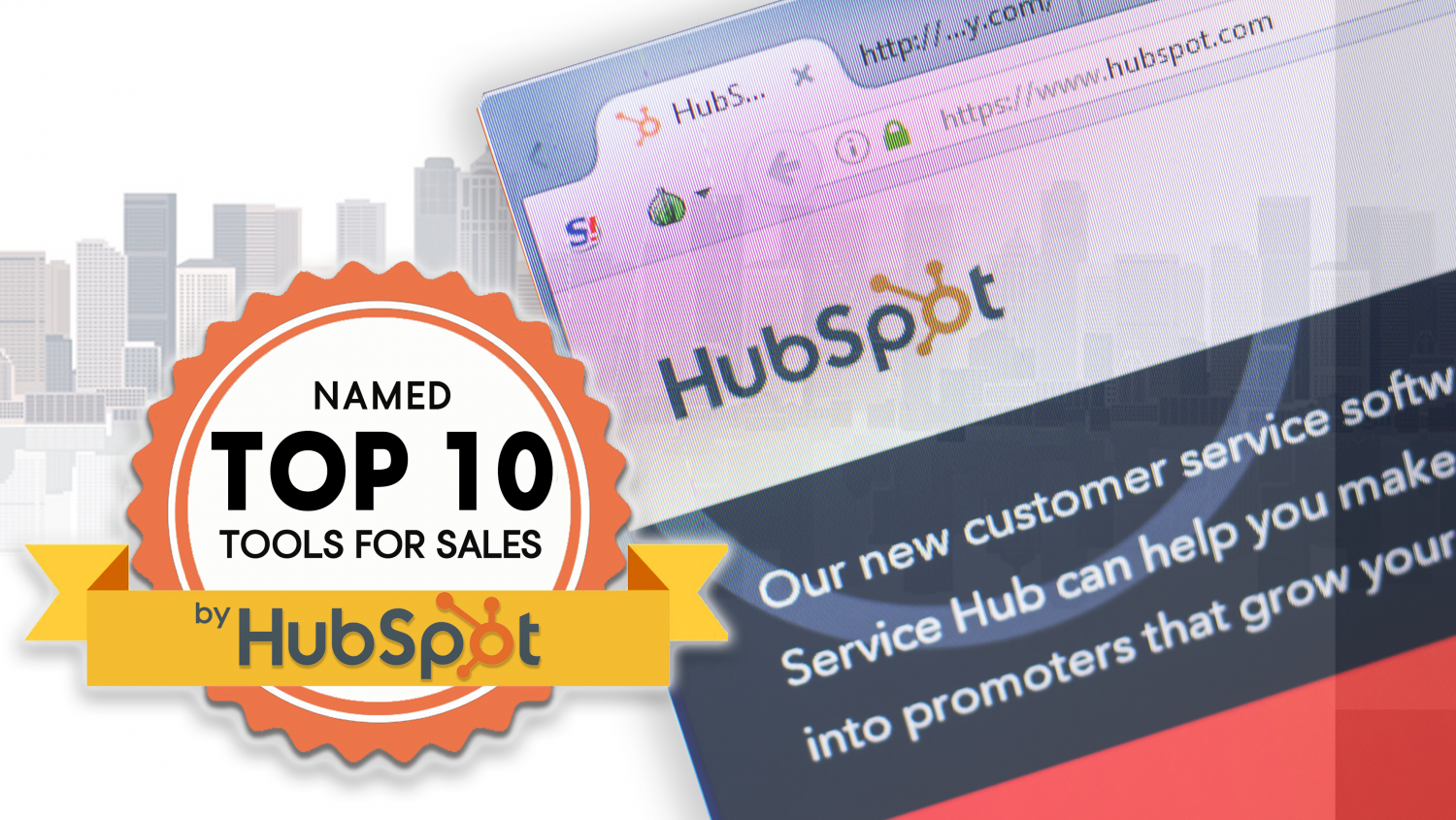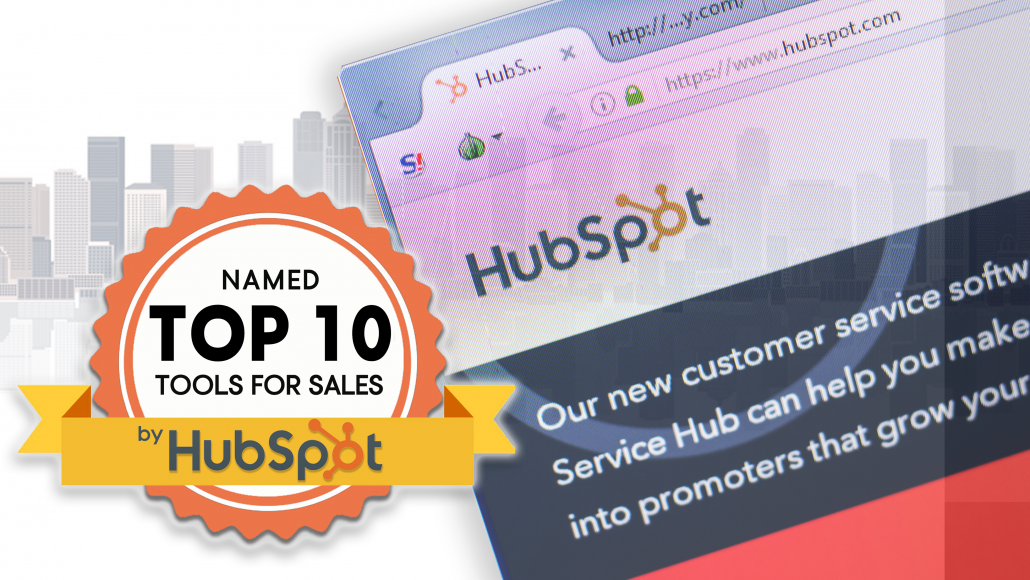 HubSpot recognizes the reality that "Networking often takes place…when you least expect it — like standing in line at the airport. What's important is that you're always ready to make the most of any encounter with a prospect." Hey DAN stands out among the apps listed as the tool that most meets this need. Other tools recommended by HubSpot include presentation sharing apps, news aggregators and lead generators which all help to seek out and prepare for impromptu networking opportunities; but of all the tools showcased, only Hey DAN users are ready to capture meaningful insights when those opportunities are at hand. With Hey DAN's Voice-to-CRM service, sales reps are best able to capture key information, and this data helps them to capitalize on more opportunities.
No other Voice-to-CRM technology was included in HubSpot's recommendations suggesting that Hey DAN's approach is a stand out among similar services. Unlike most speech technology available today, Hey DAN doesn't require users to make adjustments to their ways of speaking for it to function properly. It is built on AI that is seamlessly incorporated with human intelligence giving its users the best of both worlds. The service can accurately capture complex data and enter it promptly into your company's chosen CRM — be it HubSpot or any other. It is a 'technology service', rather than strictly a technology.
https://heydan.ai/wp-content/uploads/2019/08/Hubspot-Top-10.png
2214
3932
Hey DAN Online
https://heydan.ai/wp-content/uploads/2020/10/HeyDAN-Logo-2020.png
Hey DAN Online
2019-08-23 14:00:01
2021-02-25 10:35:13
Hey DAN Ranked by HubSpot in the Top 10 in CRM Sales Tools