As the world moves forward with technology, the ability to work remotely, across many platforms, has become highly valuable. Mobile CRM allows your company's marketing and sales teams, including other business management staff, to continue using CRM on their mobile devices while they're on the go. As they jump from one meeting to another, facing clients, taking calls, and working from home, adhering to a stationary CRM on one's PCs can be difficult. Having a CRM that can fit conveniently inside your pocket, can make data management more efficient.
The world is shifting, applying a more dynamic working environment. With this, many businesses and CRM developers alike have seen the value in mobile CRM. Here we have compiled some of the best mobile CRMs your team can use for 2022.
Hubspot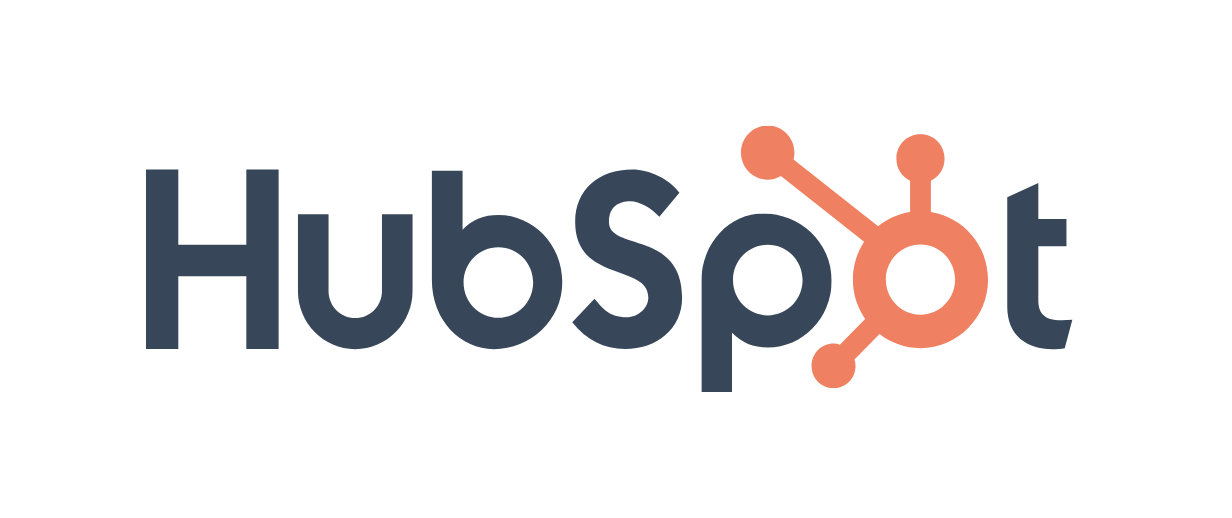 If you're looking for an overall good mobile CRM that you can use for free, Hubspot's got you covered. Hubspot is one of the leading CRMs and is particularly useful for marketing, either in email, calls or through social media. The mobile app lets you update contacts, manage tasks and view a lead's lifecycle. It also shows a caller ID screen that aims to guide and inform users of the caller details, every time a call comes in. All of these functions can be done remotely, through Hubspot's mobile CRM app.
Another essential feature of Hubspot is its sales pipeline visibility and automatic activity logging. The activity tab allows users to see previous calls, lifecycle changes, sales interactions, and other tasks. Emails and messages are also made easier with templates, as well as quick access to documents and links.
You need to set up a Hubspot account to access their mobile app, but rest assured, both of these can be done for free. Hubspot's free version has no time limit and can be used for any number of users. It is great for both CRM beginners and large-scale businesses, due to its notable easy-to-use interface along with a myriad of useful features.
Zoho CRM

Zoho CRM has one of the best mobile CRM platforms available today. Their mobile CRM app is specifically designed with the user being on the go. It allows users to easily view their schedules and tasks, create voice notes, log calls, and even modify information while they're offline. It also has unique features such as being able to locate prospects on a map and plan the best route to guide users on their way, as well as being able to take a photo of business cards and automatically convert them into CRM contacts data.
Additionally, Zoho CRM on mobile has an in-house AI-powered assistant available for Enterprise, CRM Plus, and Zoho One editions. Their virtual AI is called Zia, and users can chat, update information or even ask questions.
The great thing about Zoho CRM is that it has a free version with essential features, available for up to 3 users, as well as a 15-day trial for the paid versions. This gives potential users and companies a chance to test out Zoho CRM with little to no risks. Zoho CRM is also incredibly user-friendly, perfect for small to medium-sized companies, and for those who are new to CRM.
Creatio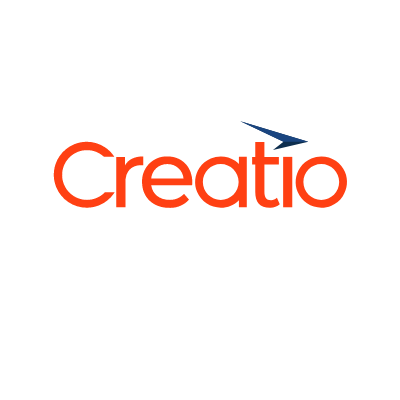 Formerly known as "bpm'online", Creatio has been awarded as a leader in the 2020 Gartner Magic Quadrant for Sales Force Automation. Although it's not as well-known, compared to other CRMs, it does offer many functionalities that will become more valuable as 2022 comes. Additionally, it has stellar user-friendly interface customization at a lower price. Many users rave about Creatio's highly adaptable system that can support teams of all sizes, across many industries.
Creatio differentiates itself by having a low-code platform, wherein users with little to no technical skills can customize the interface using the drag and drop feature, allowing everyone to become their own developer. It also has many useful built-in features that would otherwise need external integrations for other CRMs, saving companies from additional tech expenses.
Their mobile CRM app needs to be synchronized with Creatio first for full access to customer data, scheduled tasks, the dashboard, leads, contacts, and other functionalities. It is also available both online and offline. With its customization capabilities, the Creatio mobile app makes using CRM on the field quick, easy, and optimized to fit the user's specific workflow.
Zendesk Sell
Zendesk Sell has one of the best user interfaces for both mobile and desktop CRM. It offers a clean, minimalistic UI/UX that's very easy on the eyes, allowing users to zone in on the important data instead of being overwhelmed by it. It also has native applications for both Android and iOS, which means it's specifically developed to run on your mobile device. Their mobile CRM includes features and sales tools that can be found on the desktop.
Calls, texts, and email marketing campaigns can be made within the mobile app. It has a built-in dialer to make calls, as well as contact data field enrichment. Additionally, it integrates with Mailchimp and ActiveCampaign to communicate and build better relationships with clients through email. Lead Generation is also one of the key features of Zendesk Sell. This add-on automates prospecting by pulling in viable leads from online channels, giving your users a chance to sell more.
Zendesk Sell is best for small to mid-sized companies due to its limited integrations that larger corporations may need. However, for small companies with a need for efficient email marketing and relevant sales tools, Zendesk Sell will be more than enough.
Salesforce Essentials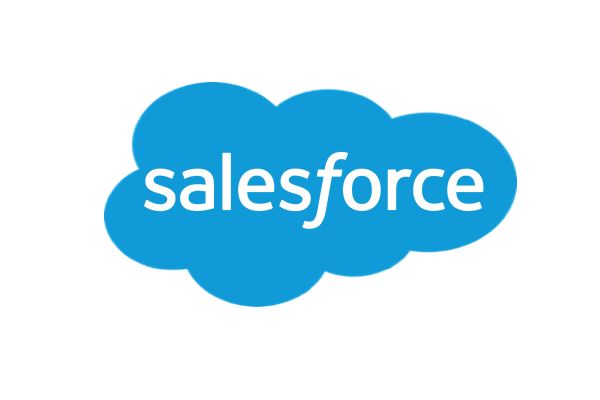 Salesforce, the leading giant in the CRM industry, boasts of having two different available versions for mobile. One is a mobile app for Salesforce, and the second is through Salesforce Essentials. The latter was specifically developed in 2017 to cater to very small businesses with up to 10 users. The goal is to make Salesforce's most commonly used features available to small startups and businesses, at a price point that suits their budget.
With the Salesforce Essentials mobile app, your CRM can be accessed wherever, whenever. It has a sales funnel feature that shows you your current deals, and when it's ready to close, as well as a feature called "Einstein Activity Capture" which automatically inputs customer data, found on your emails, into the correct contact data fields. Customizable reports and dashboards can also be utilized, along with customer support through "cases" and "queues".
Salesforce Essentials may not have all the features that the standard Salesforce has, but it does offer a wide range of integrations and flexibility in terms of customization. This is suited for small businesses who want a highly customizable CRM with advanced capabilities that require technical knowledge and skills.
There you have it, the predicted top 5 mobile CRMs for the year 2022.
In addition, most of these mobile CRMs have a built-in voice recognition feature. However, their Voice assistants still need additional clicks and touch points to open. Some are only limited to just recording voice notes and asking questions, so it's not something that the user relies on for the majority of their data entries. Imagine the power of a mobile CRM in which the user only needs to speak, and the data is entered automatically in the correct CRM data fields. There are apps readily available to connect to your mobile CRM and easily connects your voice recordings to your CRM Data. This complements the flexibility of mobile CRM by allowing the user to focus on selling instead of data entry, streamlining work processes overall.
https://heydan.ai/wp-content/uploads/2021/11/crm-2022.jpg
640
960
Hey DAN Online
https://heydan.ai/wp-content/uploads/2020/10/HeyDAN-Logo-2020.png
Hey DAN Online
2021-11-22 11:02:58
2021-11-22 11:02:58
Top 5 Best Mobile CRMs to look out for in 2022