People to people meetings, and coordination and most of all, SELLING – clearly eats up a lot of energy.
As the saying goes, you should always be 150% mentally and physically present when you meet with clients.
A simple hi – hello can really mean much to your target market and it is very important to be there in the moment when it actually happens. Conditioning the sale is an art in itself, you can't be too slow, and you can't surely rush it. Clients are sensitive and they feel every bit of intent in your body language if you look at them as just numbers you want to close. Most prospects do not like that.
So being there 150% in every meeting takes a toll in someone physically and most of all mentally. Most of the time you'd feel exhausted after a whole day of meeting/s – yeah there are clients that take a whole day to meet while they feel you out and see if they can establish trust and build a relationship.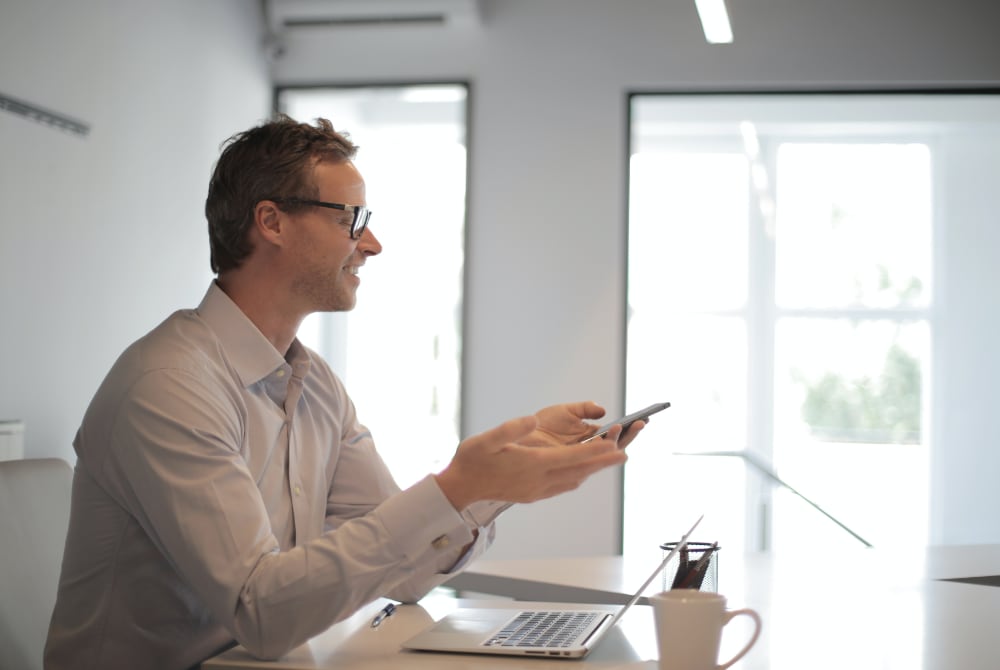 What do you think you would be able to put in your CRM at the end of the day? Probably you'll wait till tomorrow and just entering your data and trying to remember what happened in the meeting and be able to assess when the next follow up would be, or do you close the sale in the next meet. Most likely the data you would be able to put in will just be 80% complete if you really are good and lucky to remember everything.
Why not just record the meeting, or better yet do voice recordings (memos) for you to be able to get the most important parts of the meeting and have someone else enter it to your CRM? Listening to it on your own and putting in the details into your system will still eat up an hour or more perhaps. Personal Assistant – probably not cost-effective if this is the only thing they do for you.
This is where data entry service companies are available for you to tap into. More so there are companies that are just focused on CRM Data Entry. They understand the policies and complexities different CRMs have.
With such service providers, you are assured that
Security and Privacy – CHECKED!
Data Entry – ACCURATE.
Turnaround time – FAST!
Wake up and review your data the next day and plan the next course of action in closing the sale. You save time, and your energies are always refreshed making you a more effective Sales agent.
https://heydan.ai/wp-content/uploads/2020/05/Maximing-Time_6.jpg
670
1000
Hey DAN Online
https://heydan.ai/wp-content/uploads/2020/10/HeyDAN-Logo-2020.png
Hey DAN Online
2020-05-22 16:00:15
2021-01-08 09:30:52
Maximizing Time – Improving Sales