Customer Relationships Management (CRM) systems help millions of corporations and businesses around the world. However, they're not only groups that can benefit from it. CRM can also be used by nonprofits to push forward their work and advocacies.
Nonprofits engage with various kinds of groups during their day to day operations – benefactors, beneficiaries, employees, and volunteers. With the help of different people, their visions come to life.
It's not an easy task to engage a variety of people when there are many organizations doing good and needing help all over the world. Here are the different ways CRM can be used by nonprofits to bring their mission to life: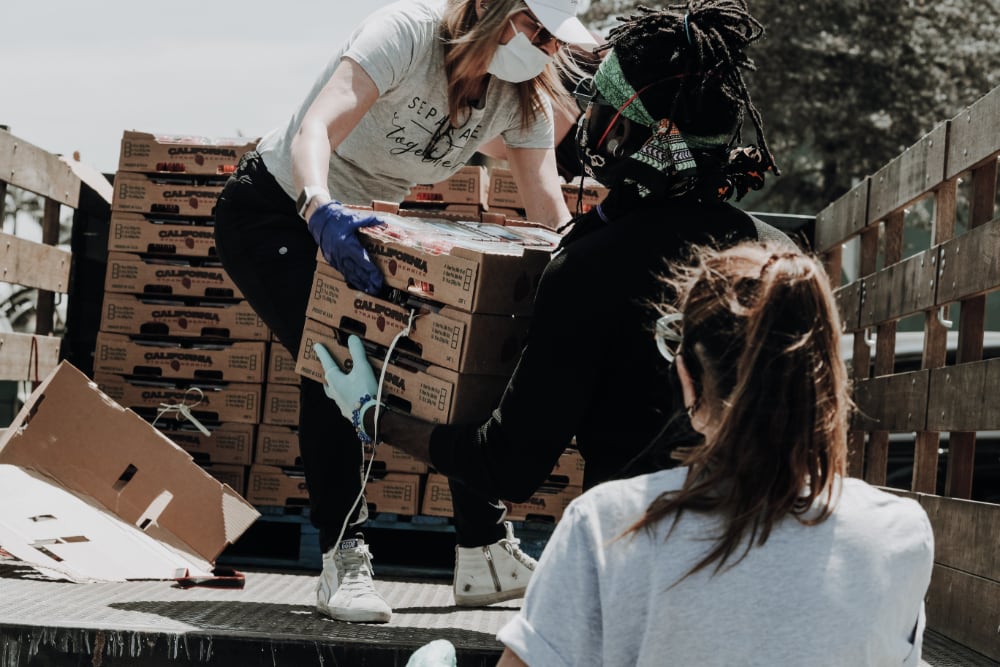 Increase Awareness
When it comes to nonprofit work, one of the biggest challenges that they face is that they don't have the resources to spend on marketing. The lack of budget makes it hard to gather the funding and build the relationships necessary to make their operations sustainable.
Having an integrated CRM system can help you track the right number of total and active number of volunteers and beneficiaries. Having an effective CRM system can be a powerful tool in making sure each activity is always evolving. The impact of your projects can be measured better, leading to more effective programs and activations.
Engage Volunteers
There are never-ending lists of great organizations that need help. A single person can have a dozen advocacies with only a limited number of hours a week to volunteer. Many international nonprofits need to execute activities across the world and always need a continuous stream of volunteers.
One way to make sure that your nonprofit is at the top of their mind is to deepen your relationships with them continuously. By capturing insights such as personal milestones such as birthdays, project milestones, and hours volunteered, volunteers will be able to feel that their work is necessary and valued.
Nonprofits need to show their volunteers that they are more than just numbers. They are human beings that are essential to a larger team.
Find New & Engaging Old Donors
Nonprofits are not run to earn; most of them heavily rely on grants, sponsorships, and donors. It's necessary to make donors feel like their money is going to life-changing work. You must also show them that their contributions are appreciated.
Giving personalized and regular updates are essential for engaging donors. Every donor wants to feel that they are making a real, tangible impact. Knowing exactly how and who they are helping will make a difference in the trust that they will have with your organization.
By making donors feel remembered, you encourage them to stay updated with your advocacies and more likely to contribute again when they are able.
Managing a CRM system is no joke, especially when there are thousands of individual members. Make sure that your nonprofit reaches its goals effectively. By working with integrated CRM data entry services like Hey DAN, your team can focus on doing the things that matter – bringing your mission to a reality.
https://heydan.ai/wp-content/uploads/2020/08/Why-Your-Nonprofit-Needs-CRM.jpg
667
1000
Hey DAN Online
https://heydan.ai/wp-content/uploads/2020/10/HeyDAN-Logo-2020.png
Hey DAN Online
2020-08-21 16:00:27
2020-09-18 14:06:29
Why Your Nonprofit Needs CRM