Lead generation is key to the success of businesses across different industries. This core task is not only essential in the field of sales but also in marketing where increase of influence and gaining insights from new markets are often top priorities. Interactions with prospects need to be systematically recorded for ease of predictive assessments. . Such goal can be achieved with the use of a Customer Relationship Management (CRM) system,for ease of access and entry of information Such system also enables businesses to automate analysis of customer data that get into it. However, it comes with a number of challenges. Let's go over the more daunting ones and how to overcome them.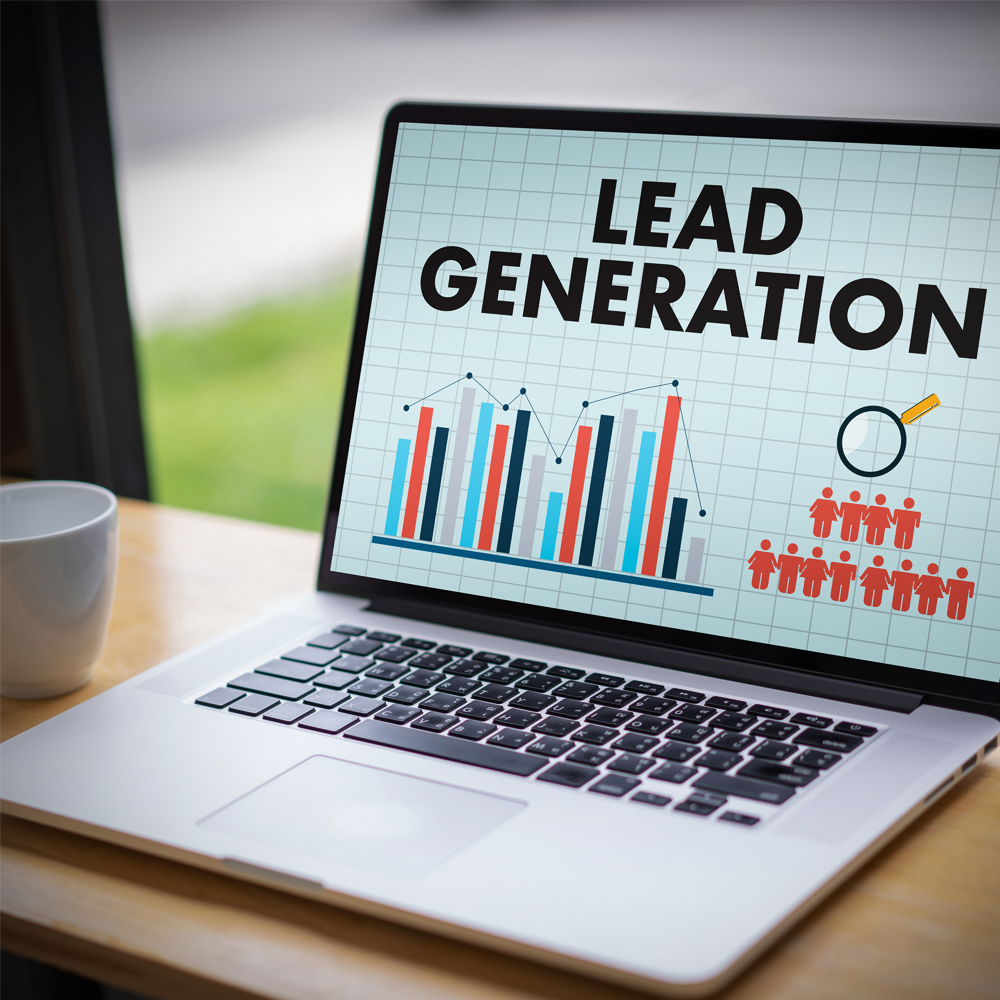 Building Up The Courage
Gathering information is tricky — more so if you need to gather it from complete strangers. The good news is these days, it can be accomplished by simply commissioning third-party lead generation services. Some even offer a 100% money-back guarantee or you only pay for every successful lead.. If you wish to do direct engagements, it helps to offer something of value as an exchange for information. Product samples work best. Also, make sure to clearly state how their information will be stored and utilized. Social networking sites are also useful in expanding your reach as you perform this task.   .
Finding Leads
One  option that's proven to generate the most number of leads is participating in trade shows and conferences. The reason is people in such events are already interested in your industry and most likely hunting for the kind of product or service you offer. As you interact with participants, it helps to have a voice to CRM Solution handy in to quickly  collect data from them. Timely capture of your interactions is essential for complete entry of the details into your system. Another approach is set up booths and installations in malls or other areas with high foot traffic. As mentioned above, pair this up with giveaways or anything of value and you'll find it a lot easier to draw people in.
Quick Data Entry
When performing lead generation in the field, you want to spend most if not all of your time interacting with people. The more face-to-face contacts you do, the more chances of discovering opportunities. You then have to utilize a credible  voice to CRM solution so you won't have to worry about the data entry part of the job.It has to be one that captures recorded speech and automatically assigns details into proper fields in your CRM. You don't want to worry about sorting the data for entry later on — the voice solution has to do it for you.. It  allows you to be more productive and efficient in performing your main function.
Voice to CRM technology has come a long way and is proving to be an invaluable tool for sales and lead generation teams. When looking for a speech recognition solutions, professionals want one that is combined with the power of human intelligence to deal with nuances of speech and differences in pacing. . Hey DAN has a proven track record of success in providing such convenience to their customers.Businesses from varied industries have benefited from their tested voice to CRM system offerings. Their subscription to Hey DAN enabled their success in generating leads.
https://heydan.ai/wp-content/uploads/2019/07/lead-generation-02.png
1000
1000
Hey DAN Online
https://heydan.ai/wp-content/uploads/2020/10/HeyDAN-Logo-2020.png
Hey DAN Online
2019-07-11 14:00:53
2020-03-31 17:08:30
Lead Generation Challenges and CRM Adoption