With the world turned over its head by the current health crisis, adapting to a "new normal" has become mandatory for people and businesses alike. Our everyday routines may have changed a lot, but keeping your business profitable with an efficiently run CRM has not.
Businesses have taken such a big hit from the current global situation that some of them are in danger of having to close shop. But don't fret, even during these times, having sound business fundamentals can still have a positive effect and one of the best attributes to have in any given situation is efficiency. Aside from thinking up new ways to adapt to the times and having a positive outlook, configuring your CRM systems for maximum efficiency can be a great way to keep your business profitable. The crisis is real, yet, keeping your business profitable is still very possible.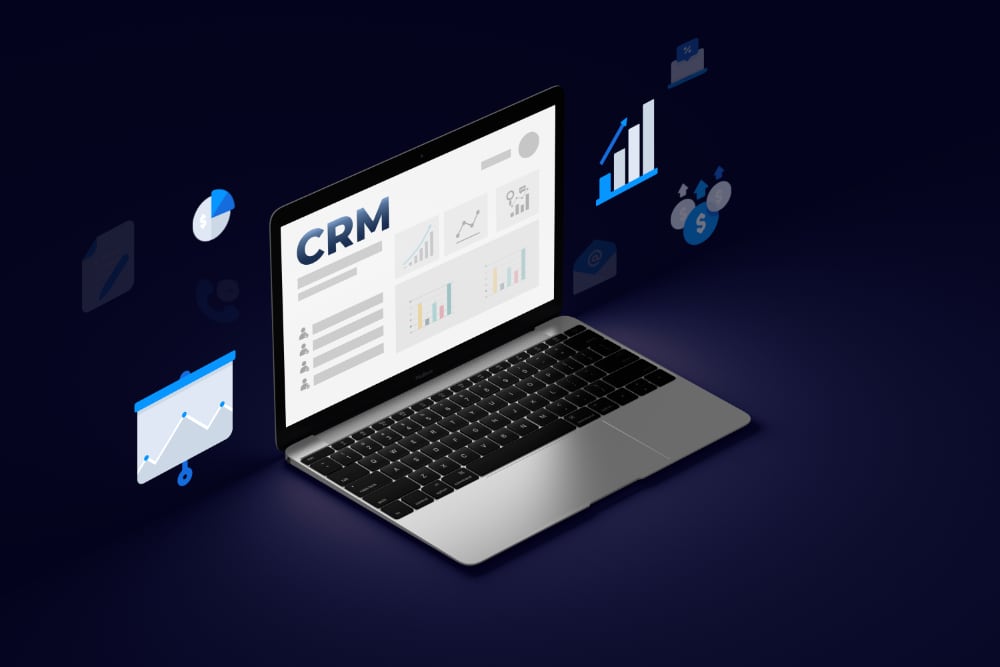 CRM systems do more than just keep records of your clients. Here are some ways your CRM can help with your business efficiency:
Email, calls and other relevant customer engagement activities are tracked and can be configured to be routed to specific departments so that it can be quickly addressed.
Admin and business processes such as accounting, expense reporting are handled by your system, easily creating pipelines and reducing "double tasks".
Get access to your database in real-time and make adjustments on the fly,  making timely "at-the-moment" reactions. Fine-tuning your next move enables you to take advantage of opportunities as they present themselves or may even help you avert a crisis.
Stay uniform across your email proposals and responses. Employees can access templates for letters, forms and contracts and not waste time trying to compose letters for each new client.
With so much information to be tracked and encoded, mistakes are a dime-a-dozen. The solution is to eliminate the risk generated by manual data entries. Why not give your CRM a needed boost? Let Hey DAN put the "turbo" into your business charge. As an early adopter of voice technology, Hey DAN was developed with a unique combination of machine learning AI and voice technology, forming a robust and efficient Voice-to-CRM solution that seamlessly integrates with your current system. This makes note-taking a thing of the past. With Hey DAN, you only have to dictate all the relevant data into your smartphone or internet enabled device and let the technology do the rest. With virtually error-free data input, you can rest easy about committing errors in data entry and boost your company efficiency.
Efficiency in business equates to profitability. Time equals money and efficiency means getting more focused on relevant tasks. Lesser expenses, more work accomplished vs. time spent, better communication between customer and agent – these are just some of the advantages and benefits of having an efficient business process. Having the right system in place keeps you one step ahead; an upgraded system gives you two.
Give your business that well-deserved efficiency boost today. Learn more about Voice-to-CRM, request for a demo today!
https://heydan.ai/wp-content/uploads/2020/07/Profitability-Equation_1.jpg
667
1000
Hey DAN Online
https://heydan.ai/wp-content/uploads/2020/10/HeyDAN-Logo-2020.png
Hey DAN Online
2020-07-10 16:31:33
2020-09-18 14:13:03
The Efficiency/Profitability Equation