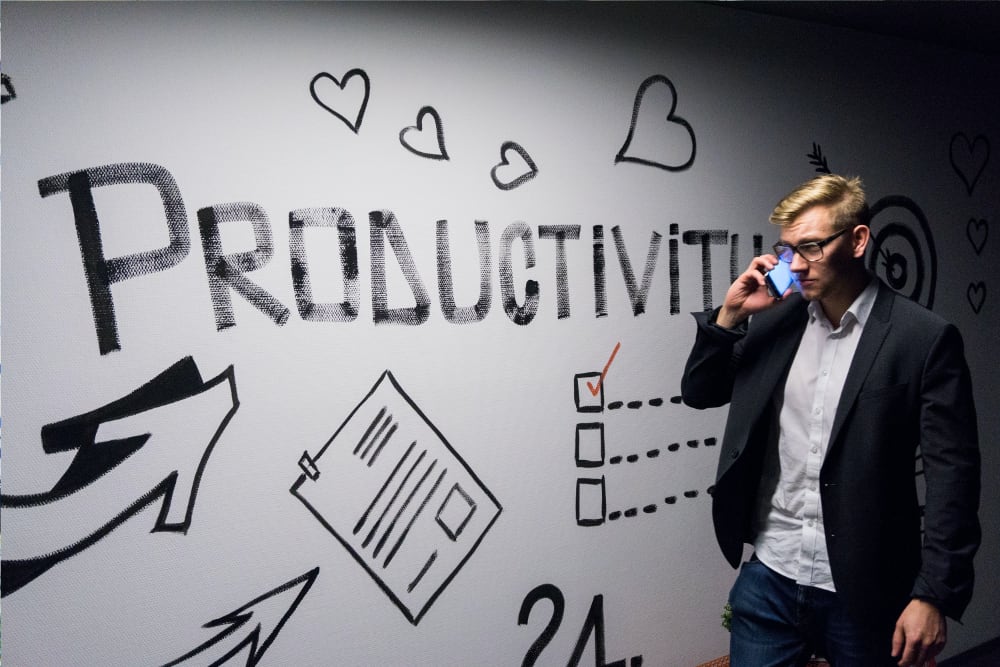 Staying on top is more difficult than getting there in the first place. The saying rings true for companies experiencing growth; because when you look beyond the sales and performance numbers, companies still have to content with a plethora of challenges to keep the machine running – financial decisions, logistics, technical issues, human resource – the list goes on. But for now, let's focus on two issues: new acquisitions and employee turnover. Both are basically human resource issues so having a competent HR department would be the obvious go to answer for this, but what if I tell you that a well deployed CRM system could have a significant impact on employee turnover and new hires? Truth is, CRM systems are worth more to a company than being just a sales tool. Well-deployed systems can help ease-in new hires while also absorbing the hits taken by employees leaving the fold.
New Hires
As your company grows, so does your workforce. And as new hires go, the amount of time they can get up to speed and hit their stride is critical to keeping your business running on all cylinders. The faster they "get it", the better for the company. It's easy for a fresh hire to get confused and frustrated within a new working environment. There is just so much to absorb. Couple that with a brand new company culture to adjust to, and your new hire could be out the door in no time. Luckily, a well installed CRM system can help new hires adapt to their workplace.
Data
Without a competent CRM system, vital information can be scattered everywhere – in a laptop, someone's home desktop, an entry on a mobile phone or somewhere crazy like the bottom of a pizza box. CRMs do away with this by having all important data stored centrally, making access easy for new hires and grizzled veterans alike.
Speed
With virtually all the pre-work on a client done, new hires are literally out the gate running. Vital information is readily available – so new reps spend less time tracking it down and have more time doing what they do best which is selling.
Turnover
Employees leave companies; this is the reality, and it doesn't matter whether the company is new or established, employee turnover will always remain a dicey situation. Because beyond the loss of a team member and contributor, there are also issues regarding client trust and rapport. When an employee leaves, he takes with him valuable client information. This would be a big issue if your company didn't have a CRM system in place. CRM systems store data in a central location and it stays there, even when the rep that put it there leaves. Managers can easily delegate a new rep to quickly re-establish the trust with the client – minimizing the chances that they leave for another provider.
Invest in your employees and grow your company; automate your CRM system with Hey DAN, a Voice-to-CRM solution that combines voice technology with AI, resulting in fast and efficient data entries to your system. For more information, visit www.heydan.ai
https://heydan.ai/wp-content/uploads/2020/06/Beyond-Sales_6.jpg
667
1000
Hey DAN Online
https://heydan.ai/wp-content/uploads/2020/10/HeyDAN-Logo-2020.png
Hey DAN Online
2020-06-17 17:00:38
2020-09-18 14:15:01
CRM: Going beyond sales