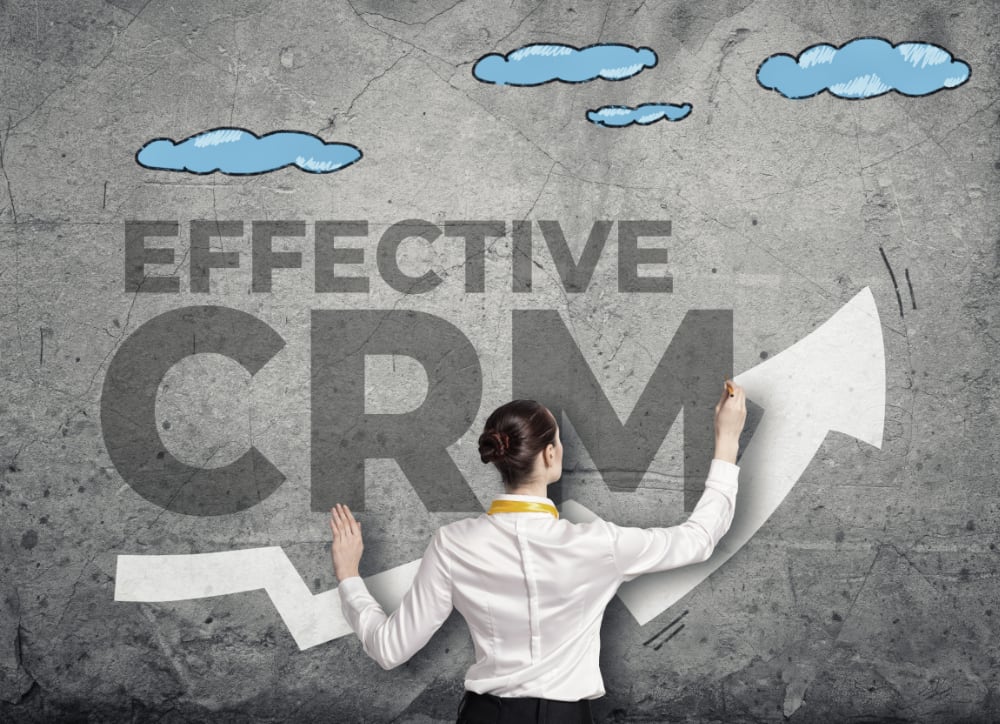 Customer relationship management (CRM) helps businesses understand customers like never before and nurture relationships with them that last a lifetime. Every good relationship has a great foundation. How do you make sure your CRM system stands the test of time?
Engage Your Leadership 
While often a term associated with sales, CRM is a tool that entire businesses can leverage for holistic success. Leaders from all stages of the CRM process should understand the value of CRM and how it affects their business units and overall company targets.
CRM systems are only as effective as the strategy behind them. The people calling the shots should know the value of CRM and be able to lead people on how to utilize the platforms effectively.
Establish Cross-Functional Teams
Initial adoption into a CRM system isn't always easy. According to McKinsey & Co, 70% of change programs don't succeed because of employee resistance and lack of support from their management. Through systematically rewarding high performers and early adopters, you can encourage your teams to continuously improve their performance.
By creating cross-functional teams with the singular goal of doing better than the other, the culture of excellence will be the gold standard within the company. This is one way to guarantee success in all four stages of the CRM process from Marketing, Sales, Product to Support.
Create Templates
While there are templates provided by various CRM providers, tailoring content specifically for your business is important. From the way your sales team approaches their leads to the language, the support staff will use when they need help, having a unified voice will help build a more cohesive user experience.
Great templates will save companies time and prevent them from missing out on key information that is necessary to close a sale. Companies who know how to utilize them will make every customer feel important.
Celebrate the Little Victories
The journey of creating great customer experiences is often a long, ever-evolving process. This doesn't mean that one can't celebrate when you've done something right. Good performance should always be rewarded and performing teams should be thanked for their contributions.
CRM will give you up to date data that will tell you exactly where you are in your company's goals. Celebrating milestones and targets through regular updates is one way to keep employees engaged and happy with their progress.
Streamline the CRM Process
At the foundation of every great CRM system is clean, usable data. Proper data entry, integration, and workflow automation are essential to not miss out on great leads. To make sure that the right data is given to the right people at the right time, companies should consider outsourcing time-consuming administrative tasks.
Integrated system integrations such as Hey DAN's can painlessly optimize your team's productivity and accuracy through their machine-learning enabled Voice to CRM Entry, Data Cleanup, Consulting Services, and BPO.
By spending less time doing what could be outsourced means more time to focus on your core responsibilities – create meaningful client relationships and drive sales.
https://heydan.ai/wp-content/uploads/2020/07/Strategies-For-An-Effective-CRM-Foundation_2.jpg
724
1000
Hey DAN Online
https://heydan.ai/wp-content/uploads/2020/10/HeyDAN-Logo-2020.png
Hey DAN Online
2020-07-18 16:06:08
2020-09-18 14:12:14
5 Strategies For An Effective CRM Foundation